CROW CANYON PEOPLE
---
Our people make us who we are.
THE CROW CANYON COMMUNITY
We are an organization "without walls."
Our work transcends disciplinary and geographic boundaries.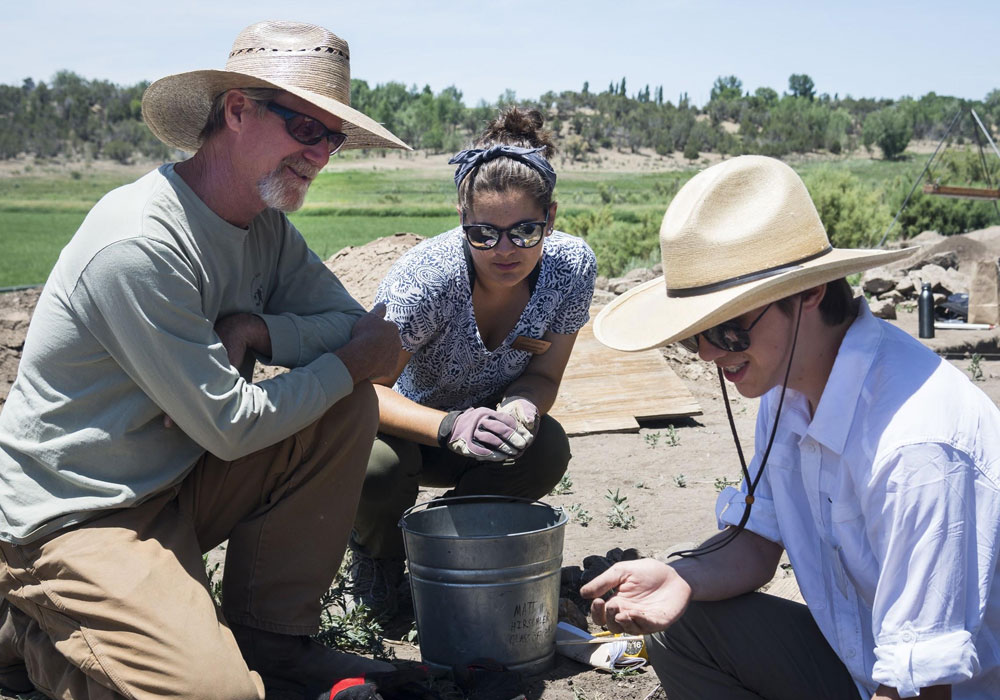 Staff
---
Dedicated. Passionate. Resilient.
Each staff member contributes unique perspectives and experiences that advance Crow Canyon's mission. Collectively, we are committed to inspire ourselves and others to learn.
Postdoctoral Scholars
---
The Crow Canyon Postdoctoral Scholars program supports archaeological career paths, amplifies Crow Canyon's ongoing research, and serves the field of archaeology.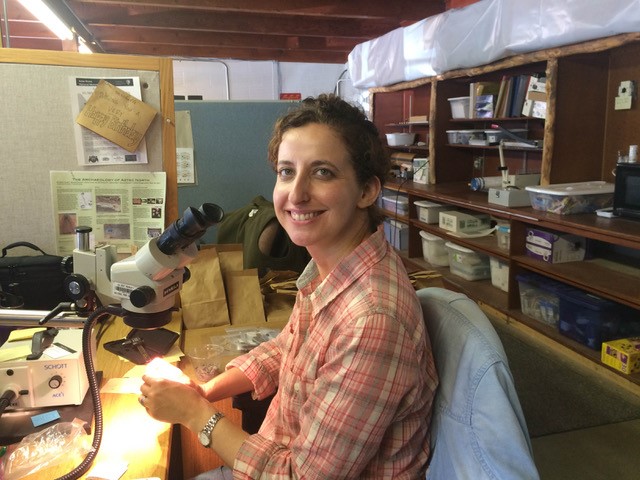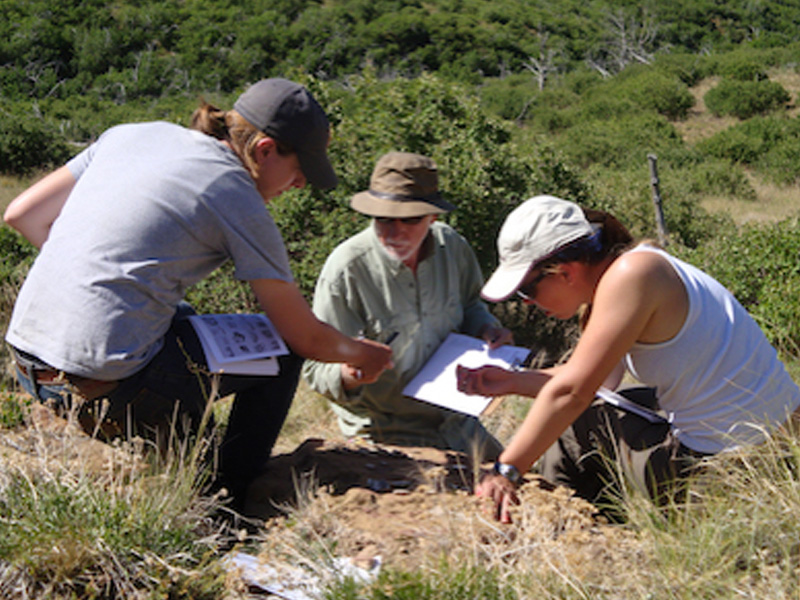 Research Associates
---
Collaboration with external researchers is an essential component for building multivocal, multidisciplinary projects. Many of our research associates have long-standing relationships with Crow Canyon, and provide specific areas of expertise.
Interns
---
Summer internships provide opportunities to build career pathways while working alongside professionals in the field.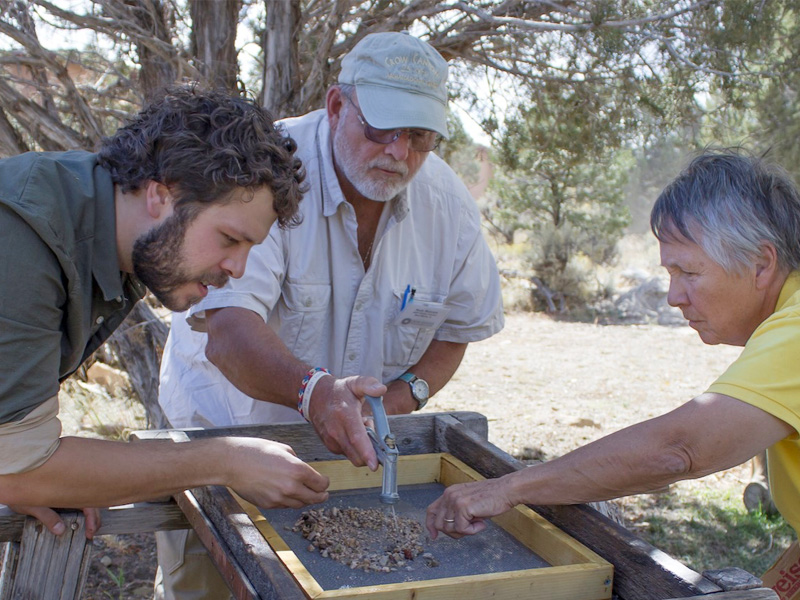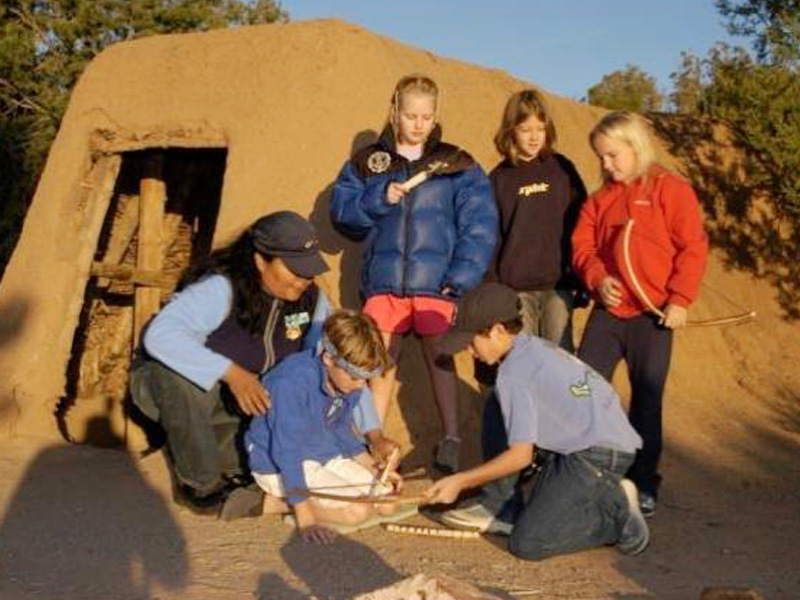 Pueblo Advisory Group
---
Crow Canyon's Pueblo Advisory Group works closely with Crow Canyon staff and their home communities to contribute to Crow Canyon's research, curriculum development, and educational outreach.
Board of Trustees
---
The Board of Trustees consists of dedicated volunteers from all over the country who provide governance and financial oversight for Crow Canyon.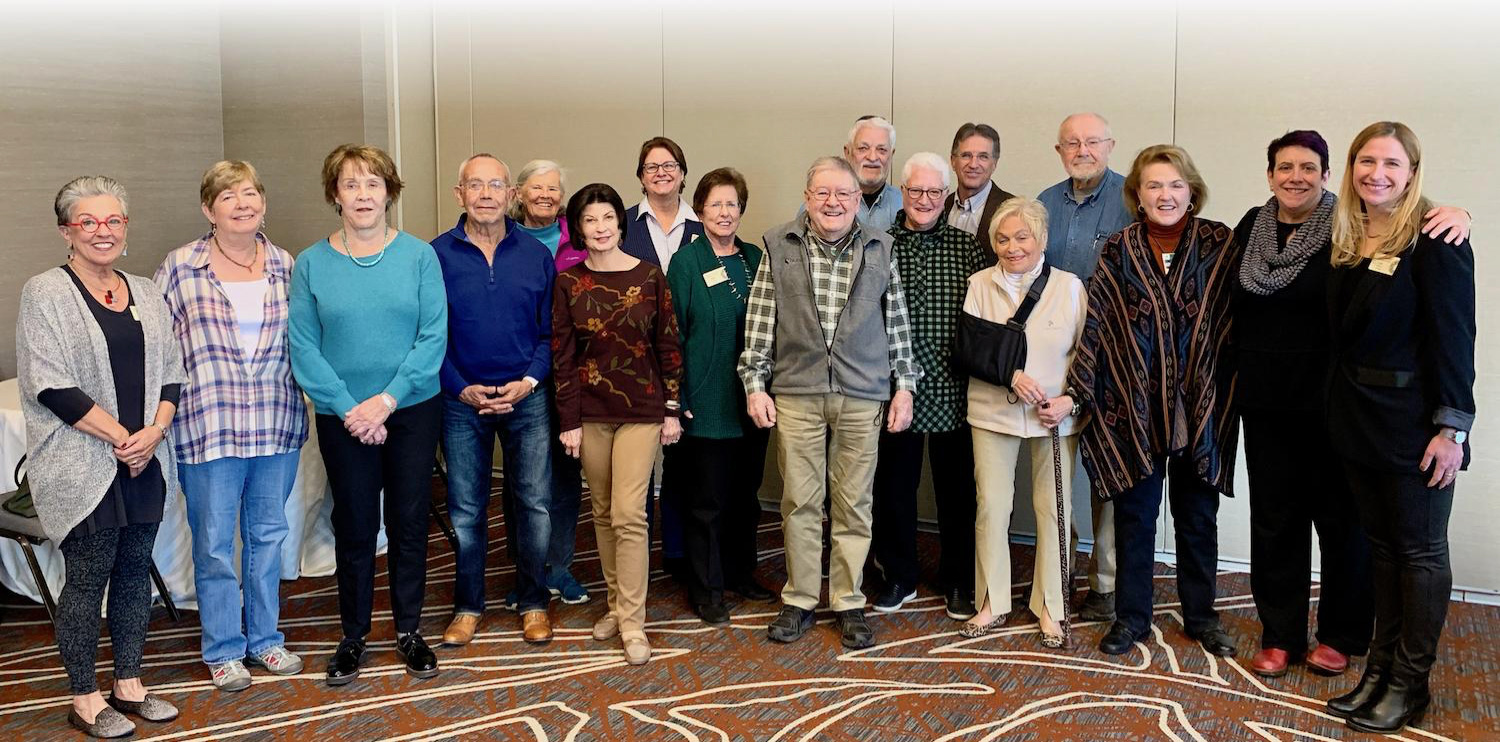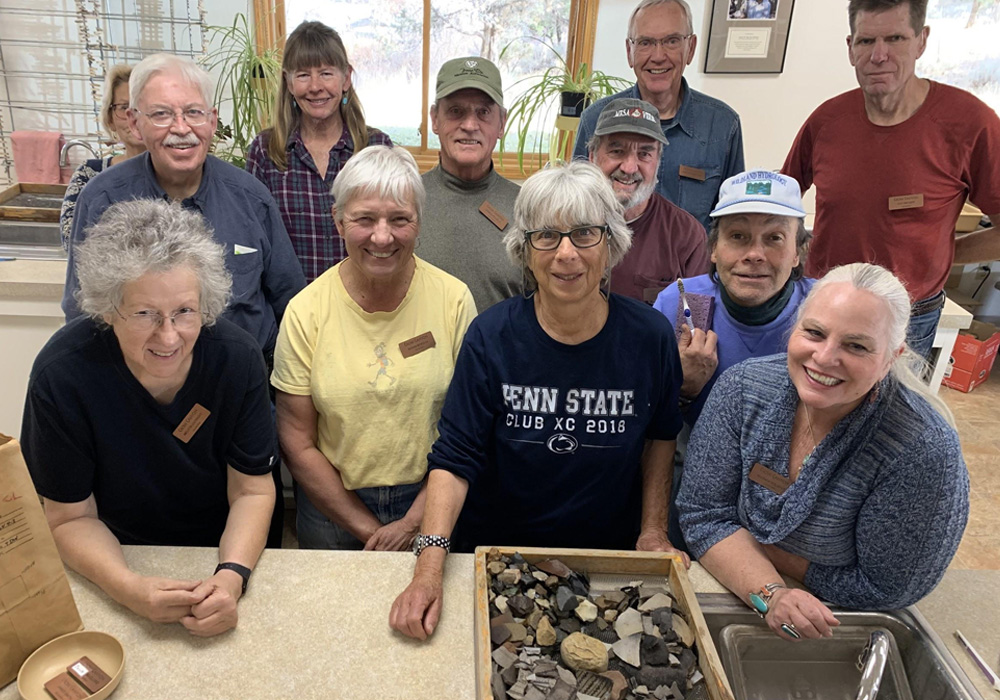 Volunteers
---
Volunteers are crucial members of the team to help make archaeology at Crow Canyon relevant and accessible.
Citizens Scientists & Lifelong Learners
---
We welcome people of all ages to help us understand defining moments in human history.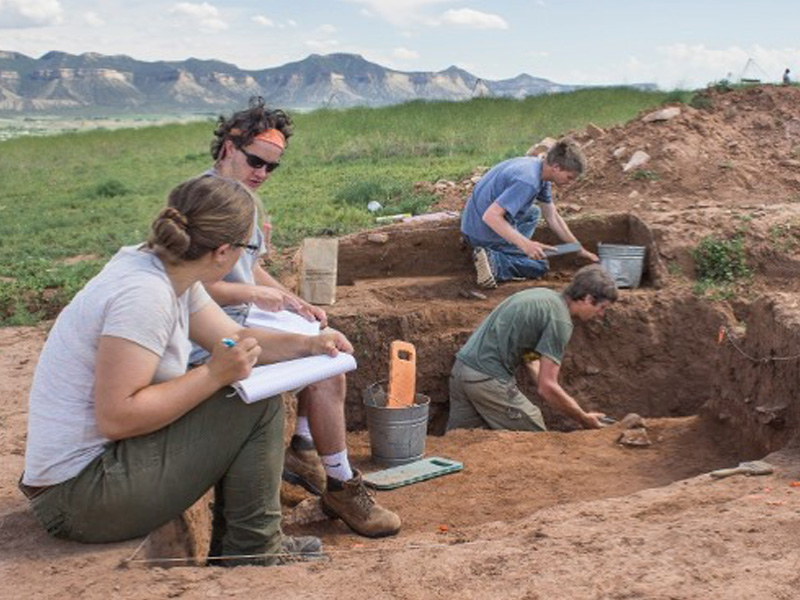 Learn how you can become a valued member of our community.