Your Gifts at Work
"We need to experience, we need to understand, we need to reflect and consider, and we need to pass on and perpetuate. Crow Canyon makes these things possible, tangible."
Scott Evans, Idaho State University art professor and Crow Canyon supporter since 1998.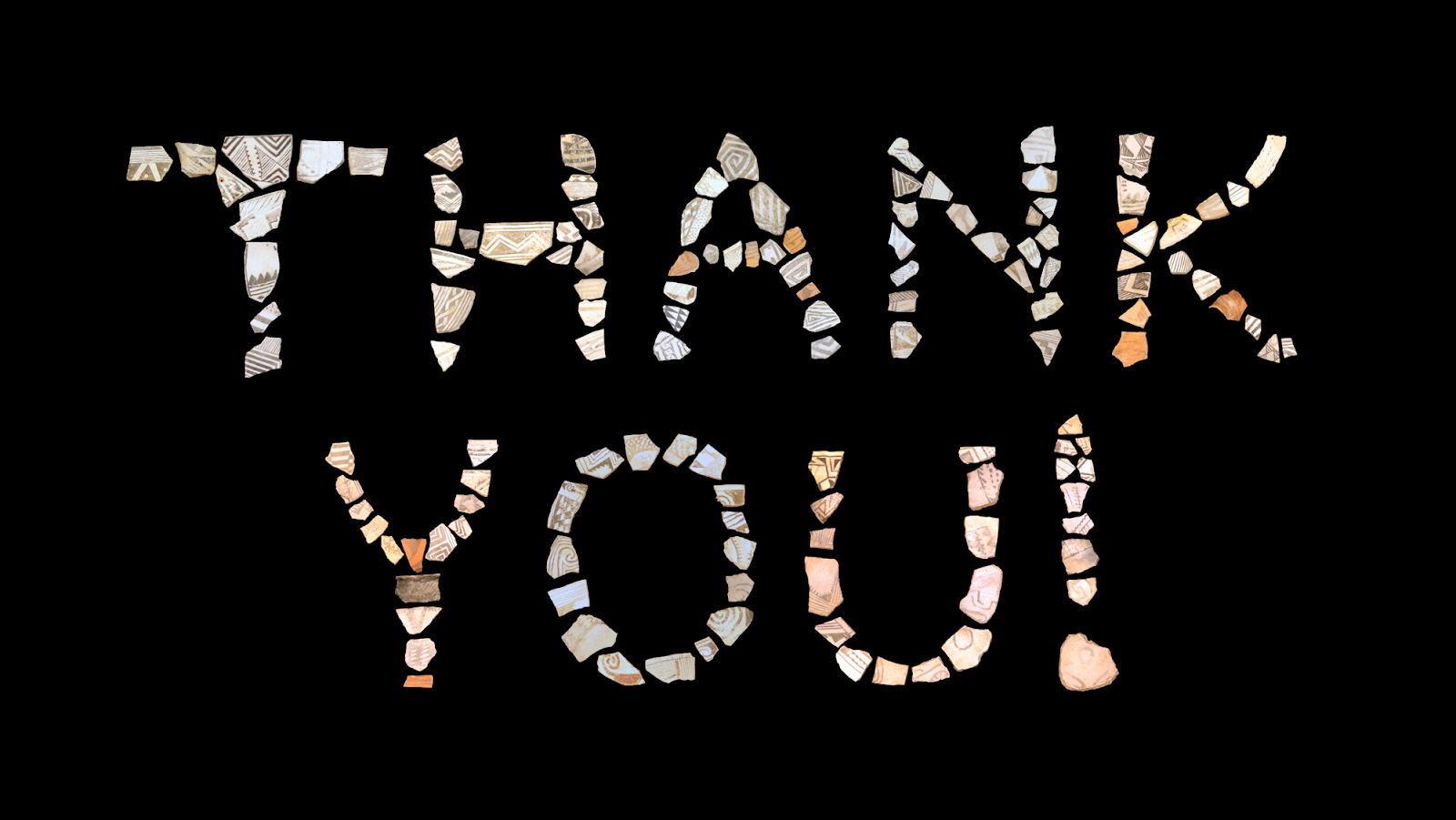 YOU Make The Difference!
Crow Canyon's success is built on relationships. The relationships we build with friends around the world contribute to the advancement of our mission. We are grateful for the honor and privilege of sharing our passion for the human experience with you. The insights we recover from the past are gifts to our future from Indigenous communities, whose long-lived experiences of adaptation to change, underscore the resilience of human ingenuity.
Your support allows us to conduct research, publish reports, curate artifacts, and provide virtual content for a wide community of learners.
Your generosity helps citizen scientists of all ages to explore our shared humanity, and in doing so generate cultural understanding, empathy, and respect for others.
Together, we are in a unique position to contribute value to the world at this moment: a perspective on how science, Indigenous knowledge, and appreciation for other cultures can create solutions in the present and future.
Thank you to our amazing donors!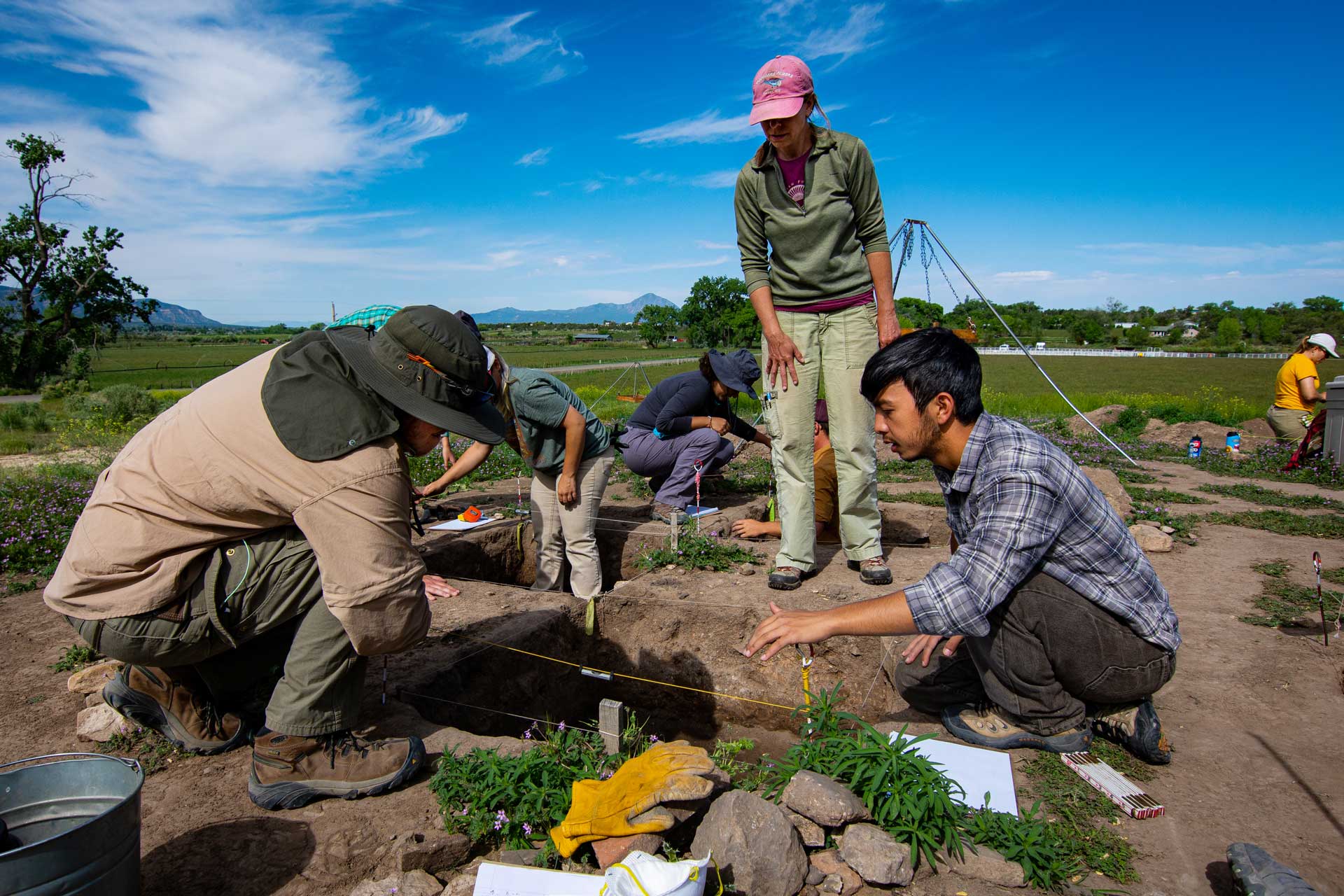 People are drawn to Crow Canyon because we are at the nexus of science, culture, and art. We care about sustainability and the environment. Our mission inspires people to expand their understanding of the complex cultures and histories of the Four Corners region.

Steadfast support through unexpected moments in history strengthens our resiliency and ensures that our research and educational outreach continue. Inspired by the resiliency and ingenuity of our Native partners, our understanding of these unique and diverse cultural and historical life experiences deepen our understanding of the world today and our shared path to the future.
Your generous support for the Discover Archaeology webinar series, helped us meet the technological needs of producing a weekly series, as well as expand the topics and range of scholars, artists, and cultural experts featured in the webinars.


---

The Elder Voices Project is underway with the collection of video recordings of Native elders.


---

Contributions to the William D. Lipe Advances in Research endowment supports staff attendance at conferences that bring members of the archaeological community from around the world together to share research and best practices in the field.


---

The annual Outdoor Museum on the Ground program provides activities to hundreds of local 4th graders in collaboration with Mesa Verde National Park and Canyons of the Ancients National Monument.


---

The internship program provides valuable on-the-job training in public archaeology and education.


---

This REU Sites award to Crow Canyon's College Field School supports authentic archaeological research for 10 undergraduate students from underserved populations over the course of seven weeks spanning three years (30 total students).


---

New photogrammetric models of projectile points and whole vessels are utilized in distance learning programs and outreach activities.


---

Drone imagery technology generates new high-resolution models of the Haynie site and Pueblo Farming Project gardens.


---

Our new website allows us to connect a wide community of learners and host one of the largest archaeological data archives in the United States.
YOUR generous support enables us to deliver on our research and educational mission.
---
YOU make an extraordinary difference. THANK YOU!
---
Interested in reading the latest Annual Report? Read it here.