CROW CANYON PROGRAMS
---
Come explore the world with us and share the human experience
Our programs are designed to inspire and transform. Join us as we combine culturally diverse topics and locations with passionate and knowledgeable scholars.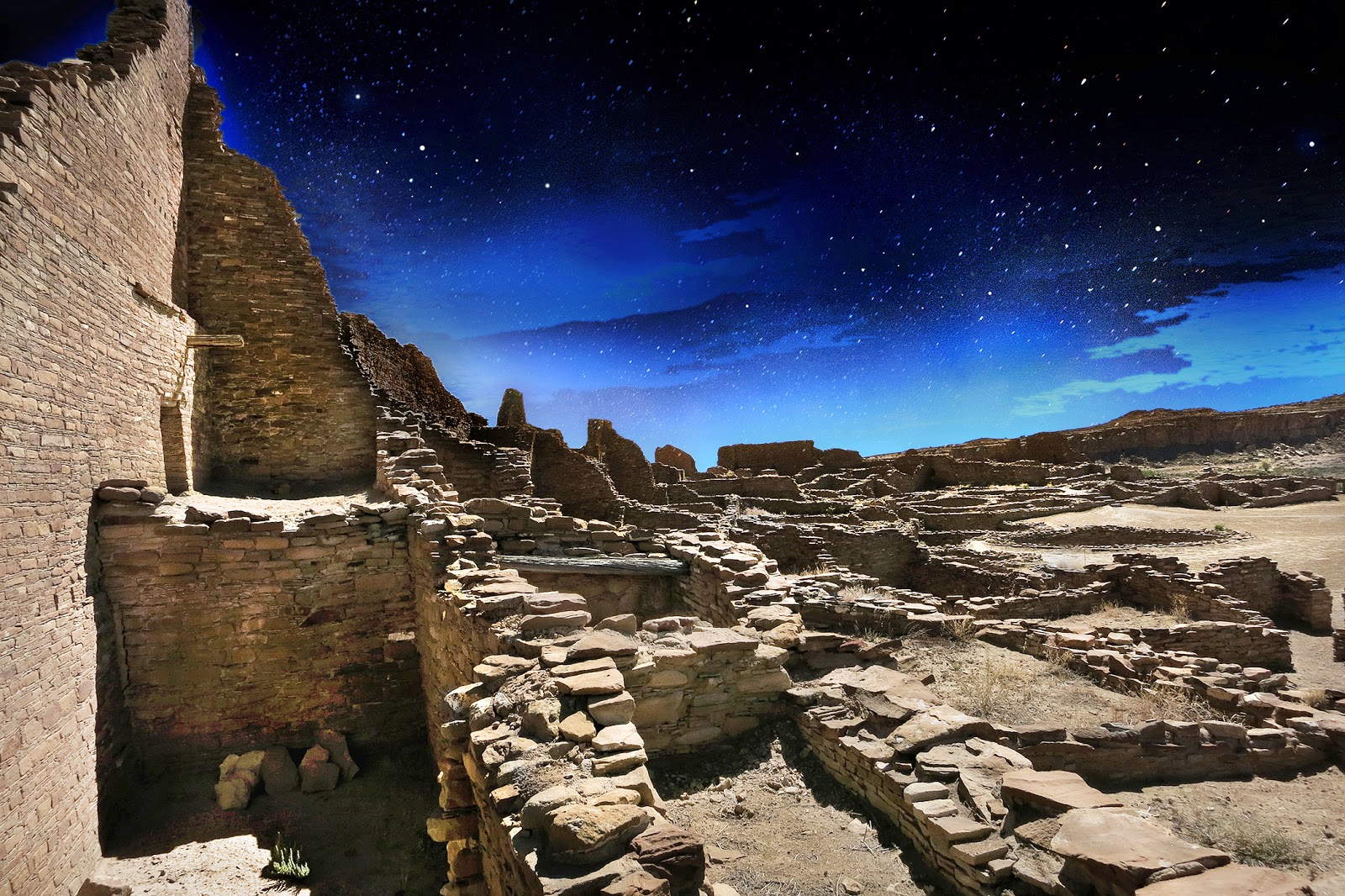 Explore from home with our Crow Canyon Webinar Series
The Discover Archaeology webinar series was launched in 2020 to keep Crow Canyon's community engaged at a distance. Guided by the principle that there are many ways of knowing the past, these events reflect diverse voices that contribute to our understanding of the past, present, and future. Our webinars are free and led by renowned researchers, cultural specialists, tribal members, academics, and experts.
Learn more about our program types.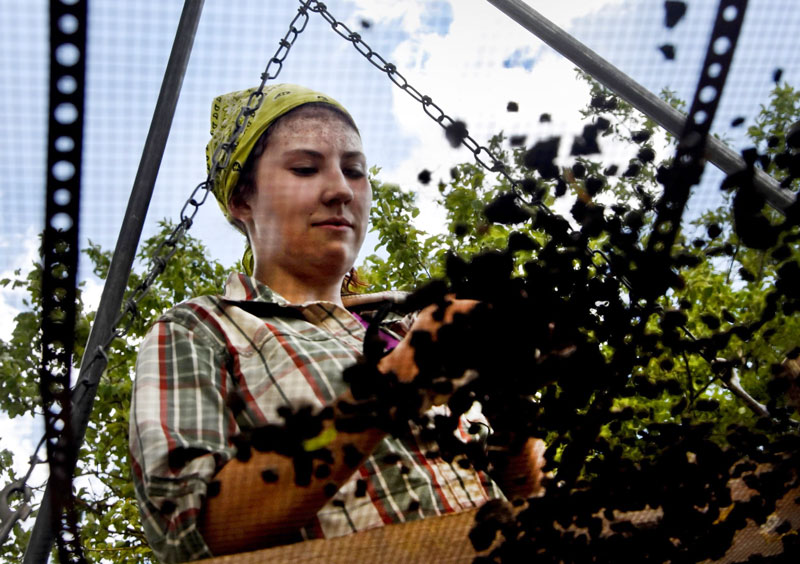 COLLEGE-ACCREDITED ARCHAEOLOGICAL FIELD SCHOOL
Undergraduate and graduate students spend seven-weeks gaining essential skills and participating in real-world opportunities to learn about and practice archaeology. The field school is certified by the Register of Professional Archaeologists.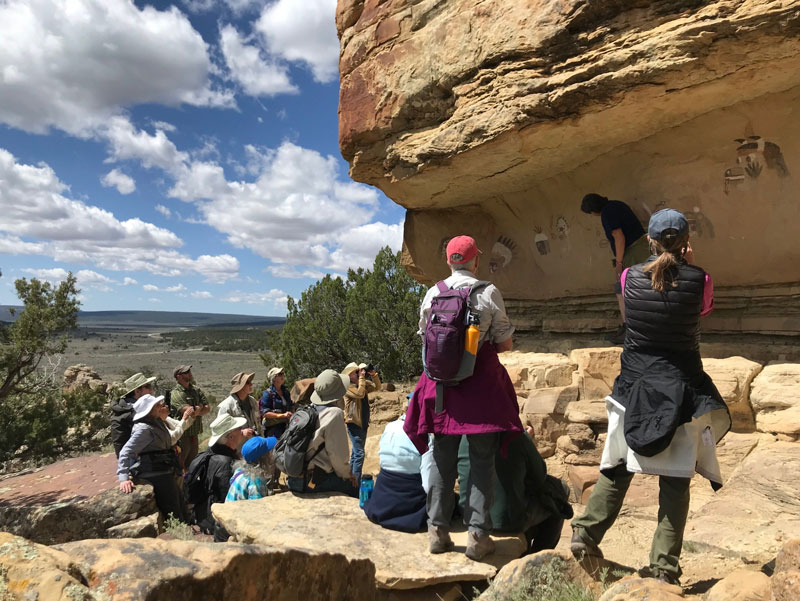 CULTURAL EXPLORATION TRAVEL SEMINARS
CURRENTLY ON HOLD
Change the way you see the world. Travel with Crow Canyon's Cultural Explorations team—and discover the global context of human history. Program lengths and destinations vary.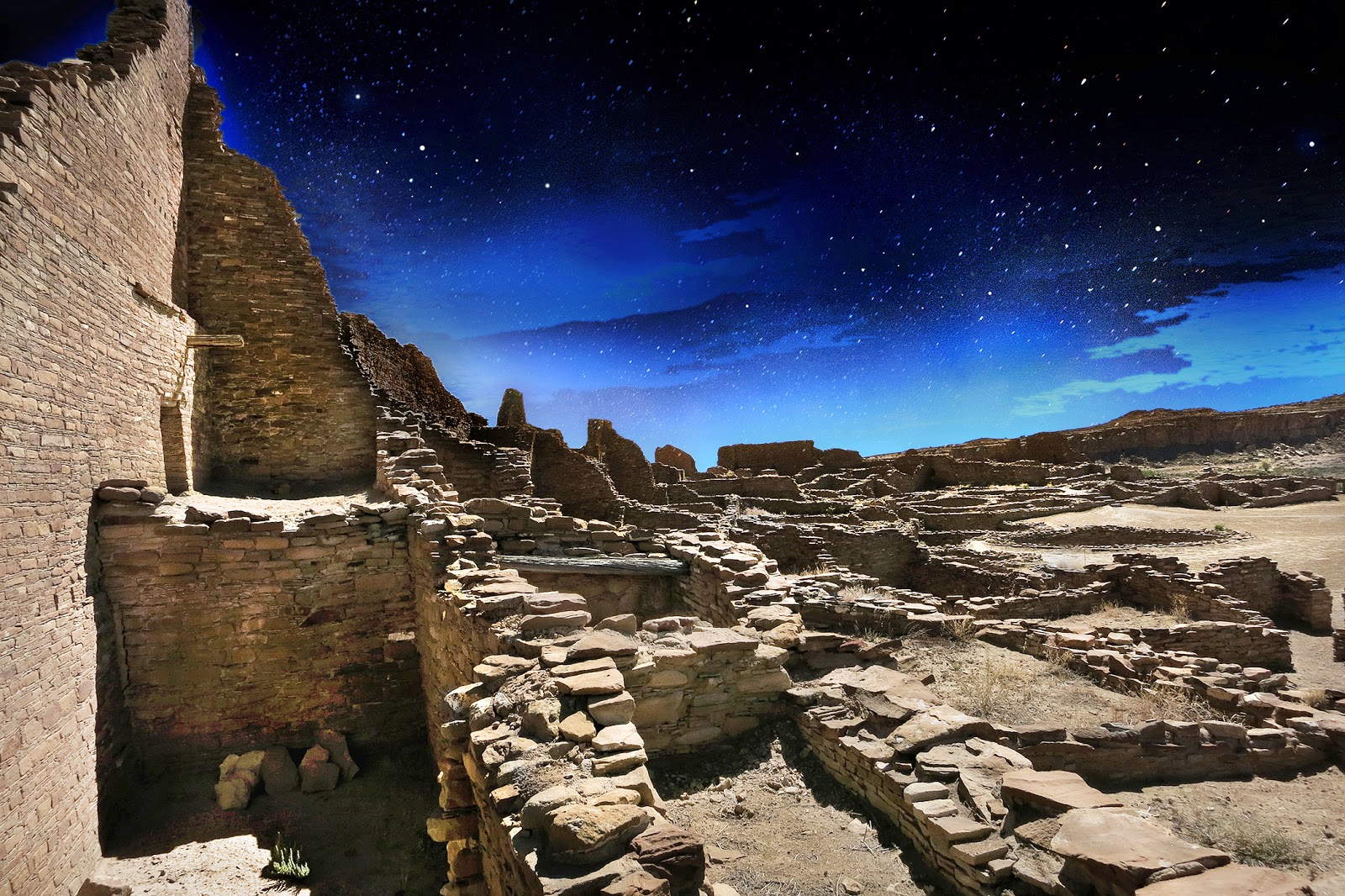 DISCOVERY ARCHAEOLOGY WEBINAR SERIES
From our world to your world. Join us every Thursday afternoon at 4:00 p.m. for our popular (AND FREE!) Discover Archaeology webinar series.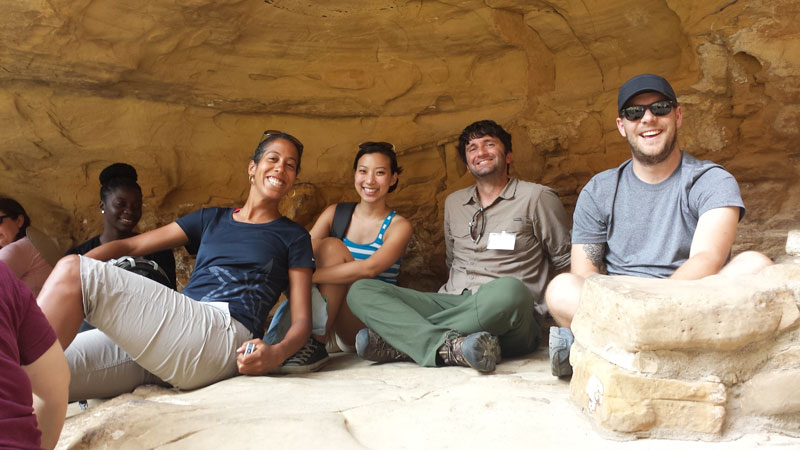 NEH SUMMER INSTITUTE FOR K-12 TEACHERS

The NEH Landmarks of American History and Culture Workshop for Teachers: Mesa Verde National Park and Pueblo Indian History project between Crow Canyon and NEH helps Crow Canyon fulfill its mission. For one week, 36 K— 12 teachers learn multicultural and historic perspectives from Native scholars and professional archaeologists, with Mesa Verde as the backdrop for the project.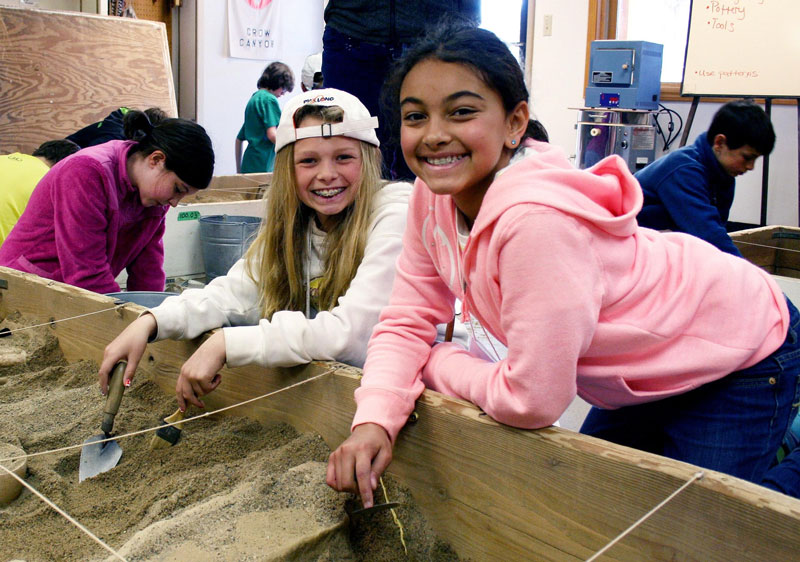 PROGRAMS FOR SCHOOL GROUPS
One-day field trips are designed for students in grades 4 through 12. Core activities include archaeology, Ancestral Pueblo history, the scientific process, and the complex interactions between humans and their environments — past and present. Program modules vary depending on grade level, and group size.