Volunteers
---
Dedicated. Passionate. Resilient.
Volunteers are crucial members of the team to help make archaeology at Crow Canyon relevant and accessible.
Mary is passionate about analyzing artifacts and preparing them for curation.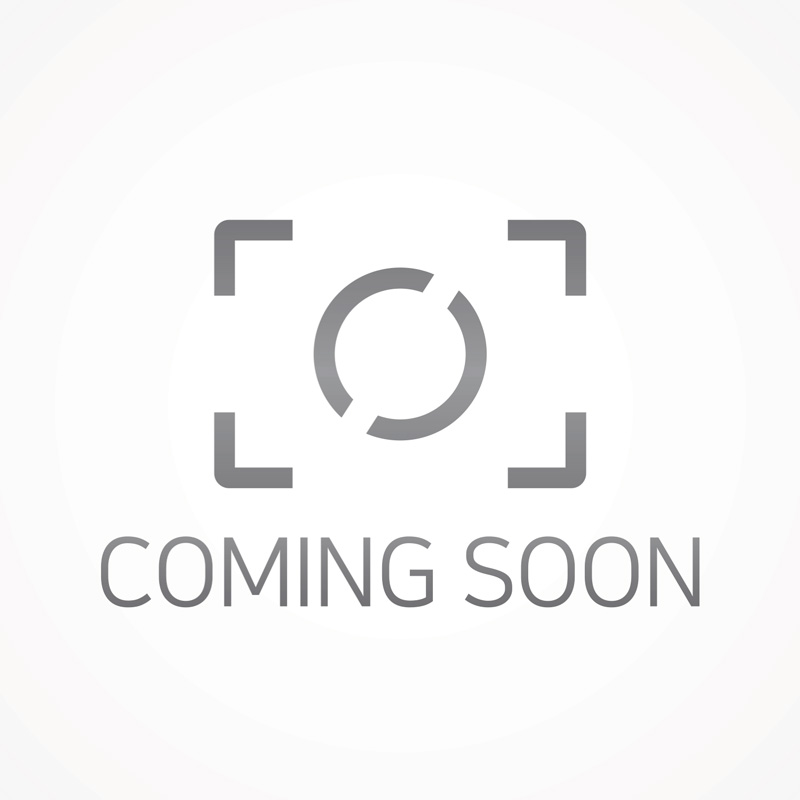 Independent Researcher; Lab Volunteer
Robin is a poultry research scientist interested in ancient agriculture, turkey husbandry, and material cultures of the past.
Larry is a retired attorney and has been a volunteer in the lab at Crow Canyon since 2010.
Project Assistant; Lab Volunteer
Susan is a Crow Canyon Earthwatch alumna and experimental potter interested in the archaeology of southwestern peoples.
Bob enjoys recording ancient sites on private property and has 200+ sites recorded thus far with Colorado's OAHP.
Read is excited to explore the intersection of Pueblo farmers' enduring agricultural practices and today's rapidly changing climate.
Dave is a retired aerospace engineer with a career in the Air Force and private industry leading national security space projects. He joined the Board in 2017 and lives in Cortez, Colorado.
Diane is the Director of Southwest Colorado Canyons Alliance and coordinator of the Site Stewardship, both supporting AHC and CANM.
Lew is interested in pottery design, geological sourcing of chipped stone, and methods of reconstructing past environments.
Library/Explorations Volunteer
Nancy is inventorying the Crow Canyon research library in addition to her work with Cultural Explorations.