CROW CANYON RESEARCH
---
Lessons from the past, guidance for the future
Advancing Knowledge of the Human Experience
Crow Canyon is dedicated to the belief that knowledge gained through archaeology and oral histories can build a healthier society.
Our Research Themes
Our projects address a wide variety of interrelated issues relevant not only to archaeologists but to educators, policy makers, advocacy groups, and Indigenous peoples.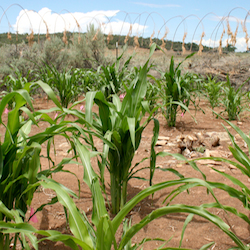 Humans and the Environment
---
We study how humans responded to environmental change in the past and the implications for environmental policy.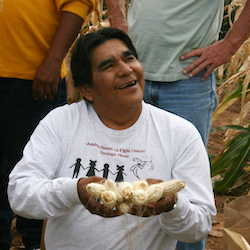 Multivocal Histories
---
We promote respect for different cultures and preserve traditional knowledge, past and present.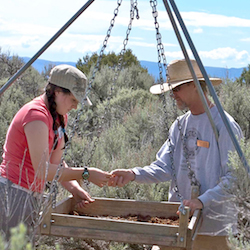 Cultural and Scientific Literacy
---
As a social science with deep roots in STEM, archaeology helps students become critical thinkers and lifelong learners.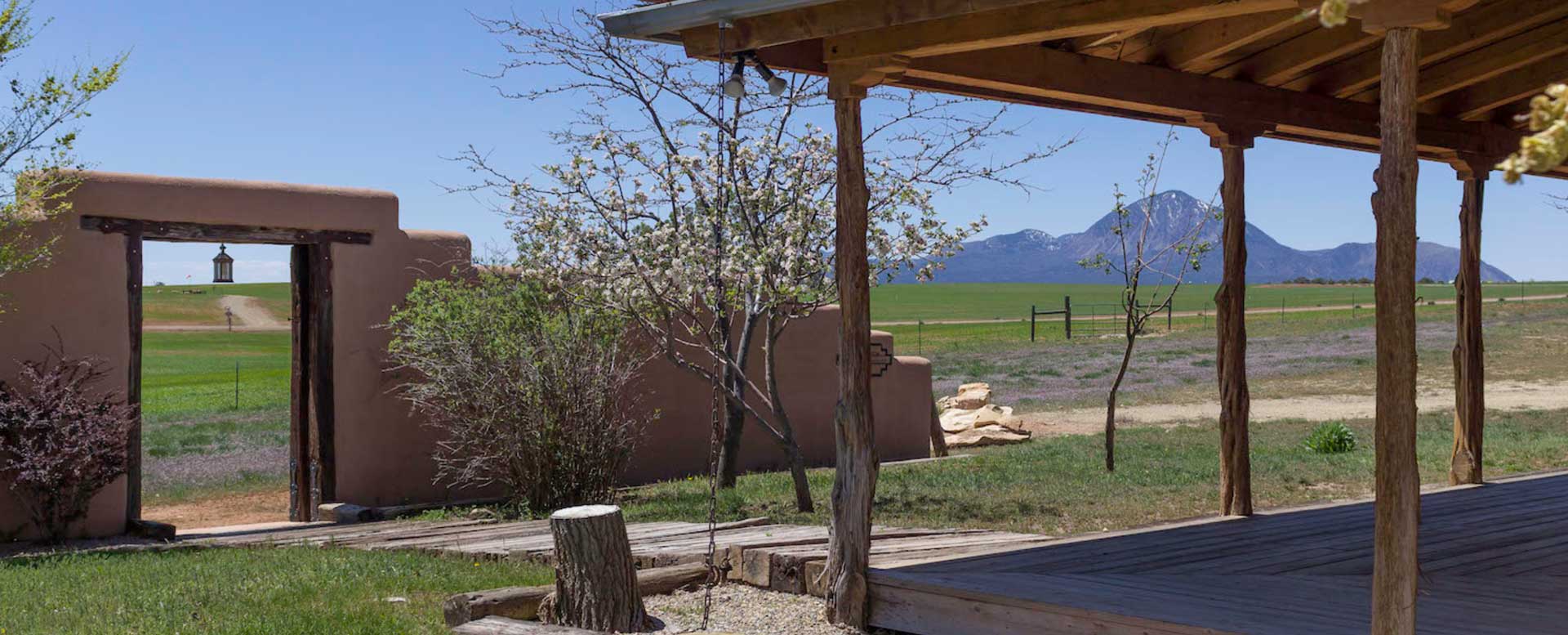 Research Institute
---
Established in 2014 by the Crow Canyon Board of Trustees, the Research Institute hosts resident and visiting interdisciplinary scholars whose collaborative approach to research is especially suited to address contemporary societal questions with large and complex data sets.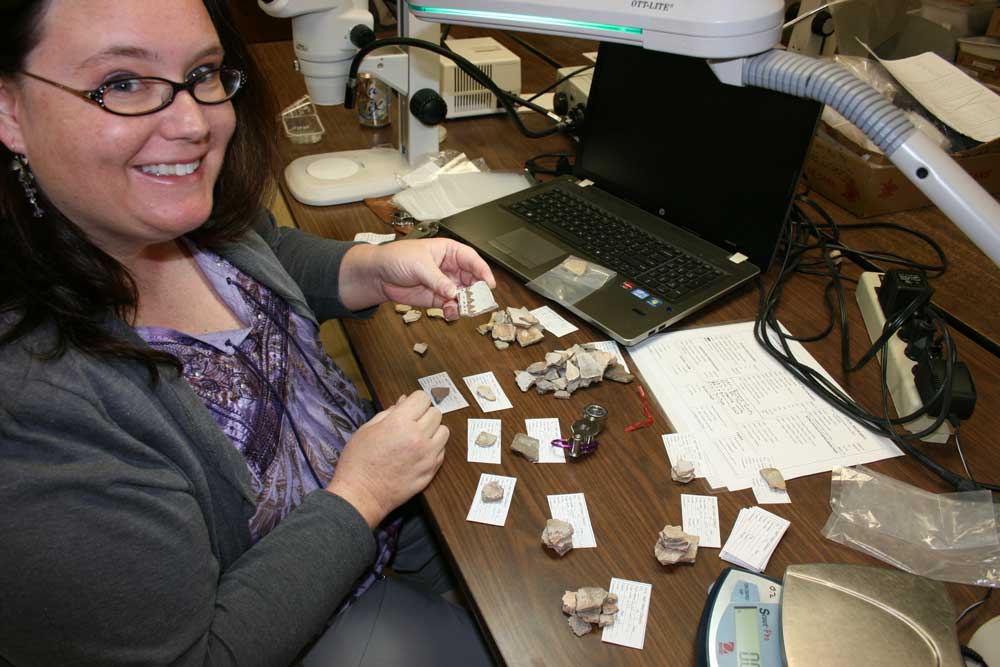 Crow Canyon Laboratory
---
Equipped with a wide range of analytical methods and techniques, the Crow Canyon Laboratory provides a space for citizen scientists, Native partners, associates, and staff to examine and explore research questions.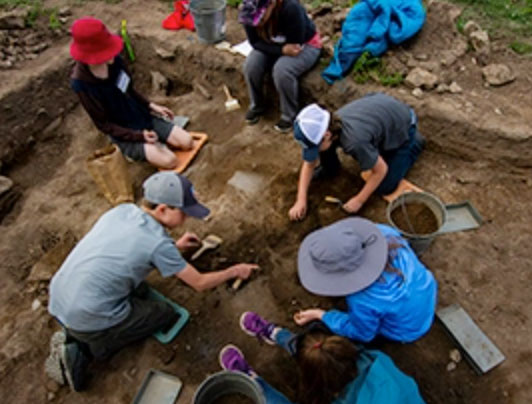 In 2017, Crow Canyon launched the Northern Chaco Outliers Project.
Learn more about our ongoing projects, including the people, programs, publications, and featured stories and videos by using the links below.
The Northern Chaco Outliers Project
Synthesizing Knowledge of Past Environments
The Pueblo Farming Project
Maize Database Project
The Village Ecodynamics Project
Crow Canyon Digital Archaeology Tools and Access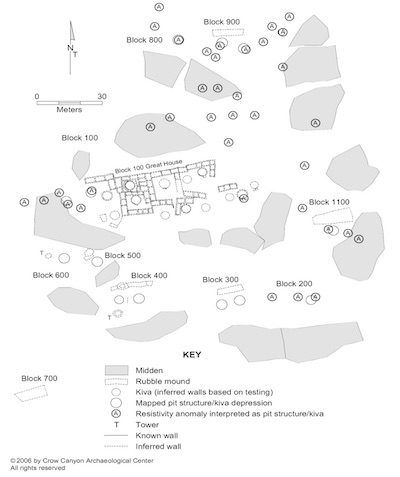 Basketmaker Communities Project 2011—2020
Goodman Point Archaeological Project 2005—2010
Communities Through Time: Migration, Cooperation, and Conflict 1997—2004
The Village Testing Project 1994—1997
The Village Mapping Project 1993—1995
Sand Canyon Archaeological Project 1983—1993
The Duckfoot Site 1983—1997
STAY CONNECTED
Our weekly newsletter keeps you up-to-date on our programs, projects & people!